Trending Topics of the week.
(click on the topic link to read more)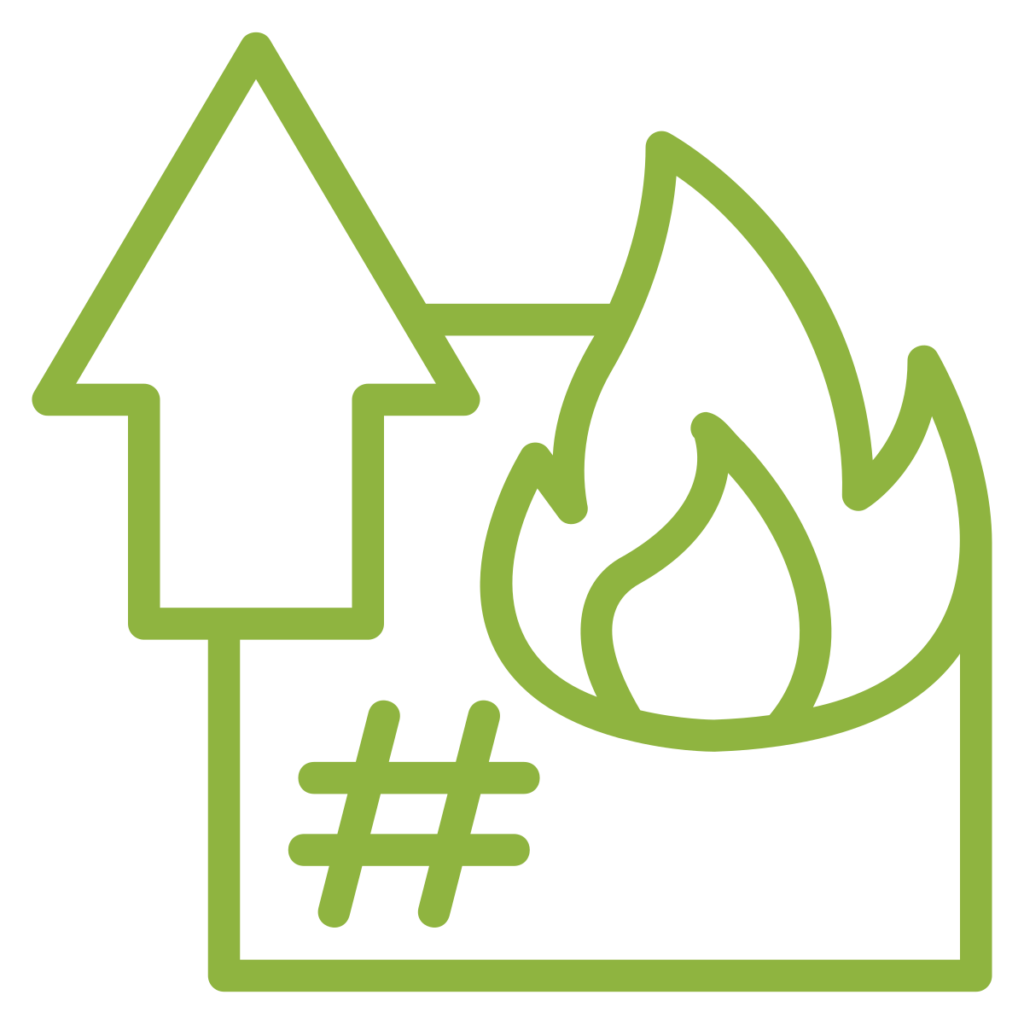 Last week's most read and most interesting stories.
Holiday retail and marketing ramps up
Walmart offers home pick up of returns
MarTech, robots, and automation – oh my.
Costco posts annual results
Cookies category surpass $10 billion in sales
Instacart goes omnichannel
And much more!
Walmart is launching two new immersive experiences on the Roblox metaverse platform: Walmart Land and
Read More »