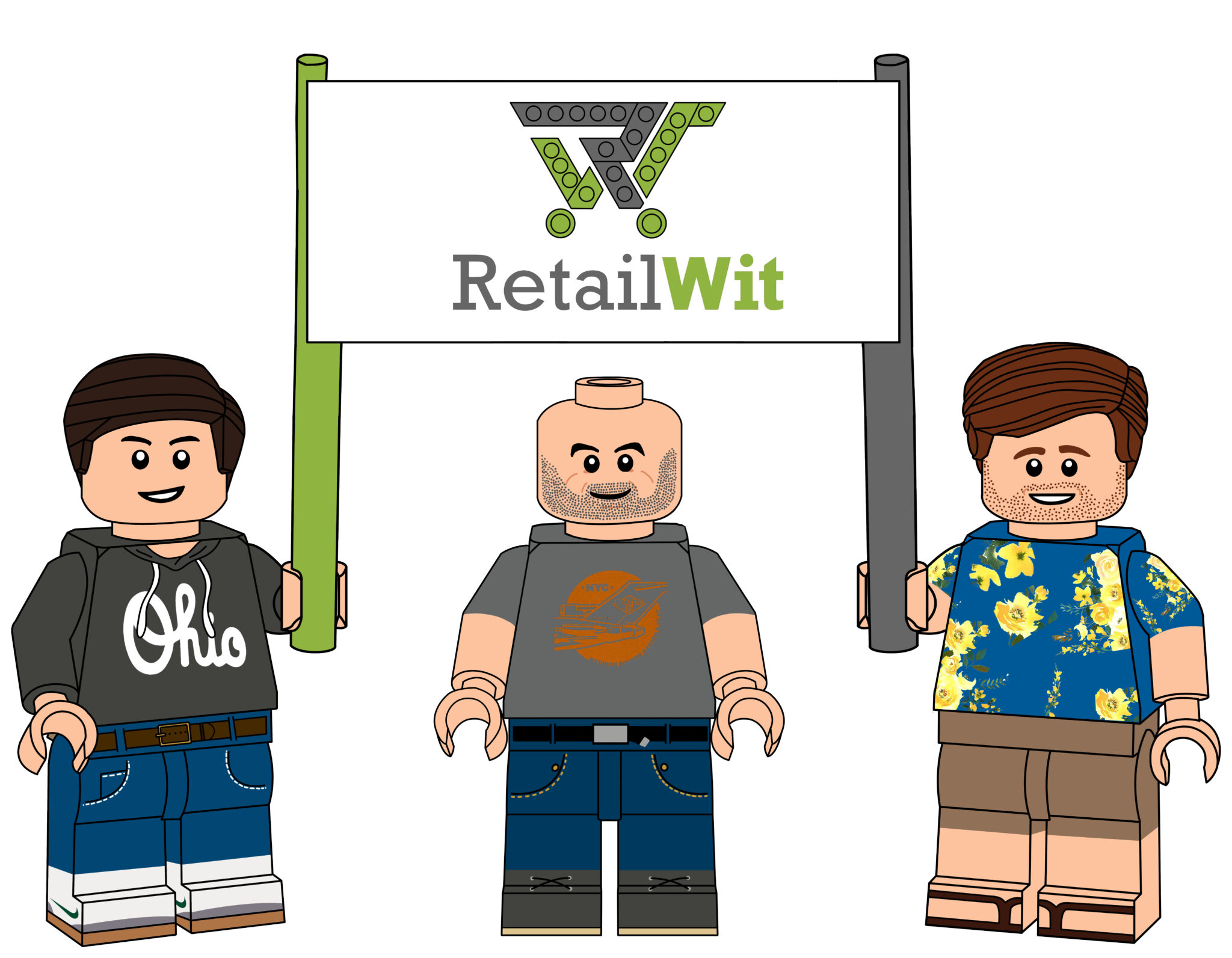 We are just some retail nerds with a lot of experience working in and around both Retail and CPGs who enjoy chatting about it. While we love the industry and all the variety that comes with it, we are overwhelmed with the constant influx of newsletters, blogs, podcasts, websites and expert points of view.
So we did something about it; we built RetailWit. Designed to be the 'one-stop-shop' for all of your (and our) retail news and intelligence needs. We gather all the important retail news in one spot as it happens, reviewing an exhaustive summary of the best (and worst) in blogs, newsfeeds and newsletters to bring you today's news – not what happened last week or last month. We also bring in the best of the best in general business articles as well as a little fun and humor.
Our goal at RetailWit is simple, to get you the information you need and save you time doing it.
That being said, we realize that not "Everything is Awesome!" and we would love your feedback. What is working? What is not? What is missing? And most importantly, what would make your life easier? Click the feedback button or simply email us at [email protected].
Thanks for visiting! We promise to keep improving until we achieve our goal of being the only place you need to go for retail news and intelligence.

In addition to the technology that tags & categorizes every article, every day top articles are assigned a WitScore. WitScore which is based on both the importance and quality of the article. We do this to save you time – sort the newsfeed on WitScore, and you will see the best articles first.

*Note: Not all articles will be scored.