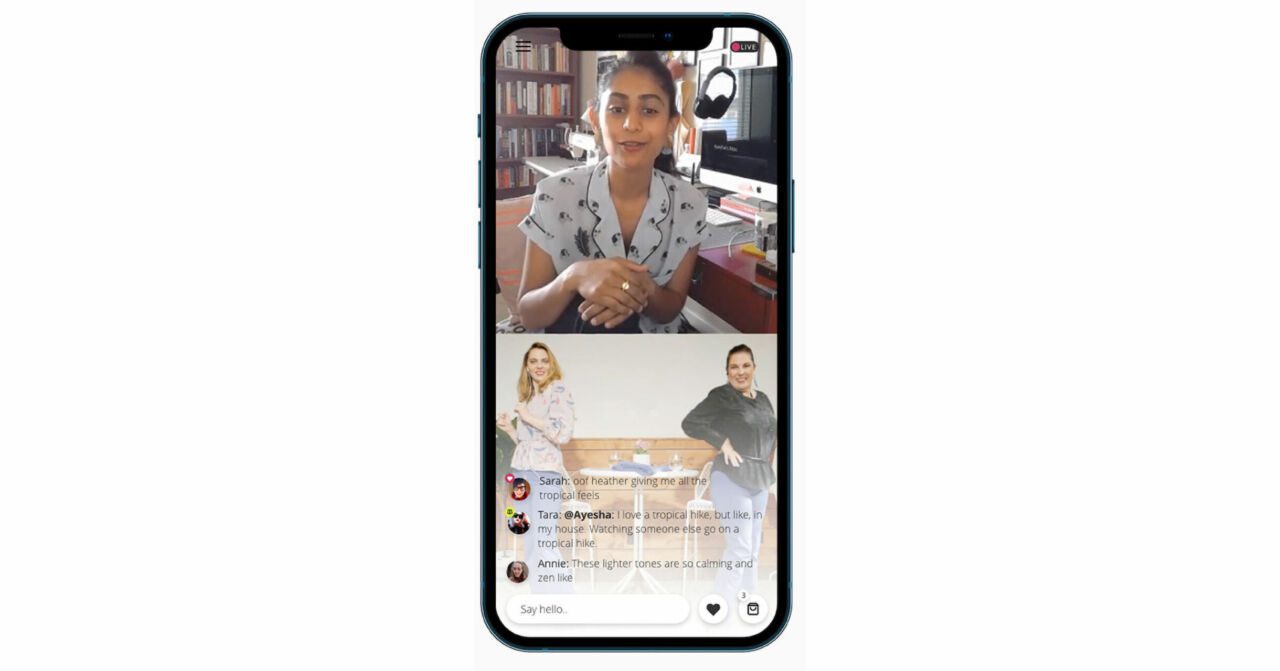 Social commerce and livestream shopping in particular continues to pick up steam in the U.S., with brands across various retail segments testing out this latest addition to their marketing playbooks. With its increased customer engagement, partnership opportunities and ample "social proof," livestream shopping offers an attractive new strategy for today's retailers.
Matt Moorut, principal analyst at Gartner for Marketers, recently explored the topic of livestreaming and offered practical advice for how retailers can get the most out of it.
Retail TouchPoints (RTP): Why are consumers flocking to livestream shopping? What makes this latest iteration different from the past versions (i.e. QVC)?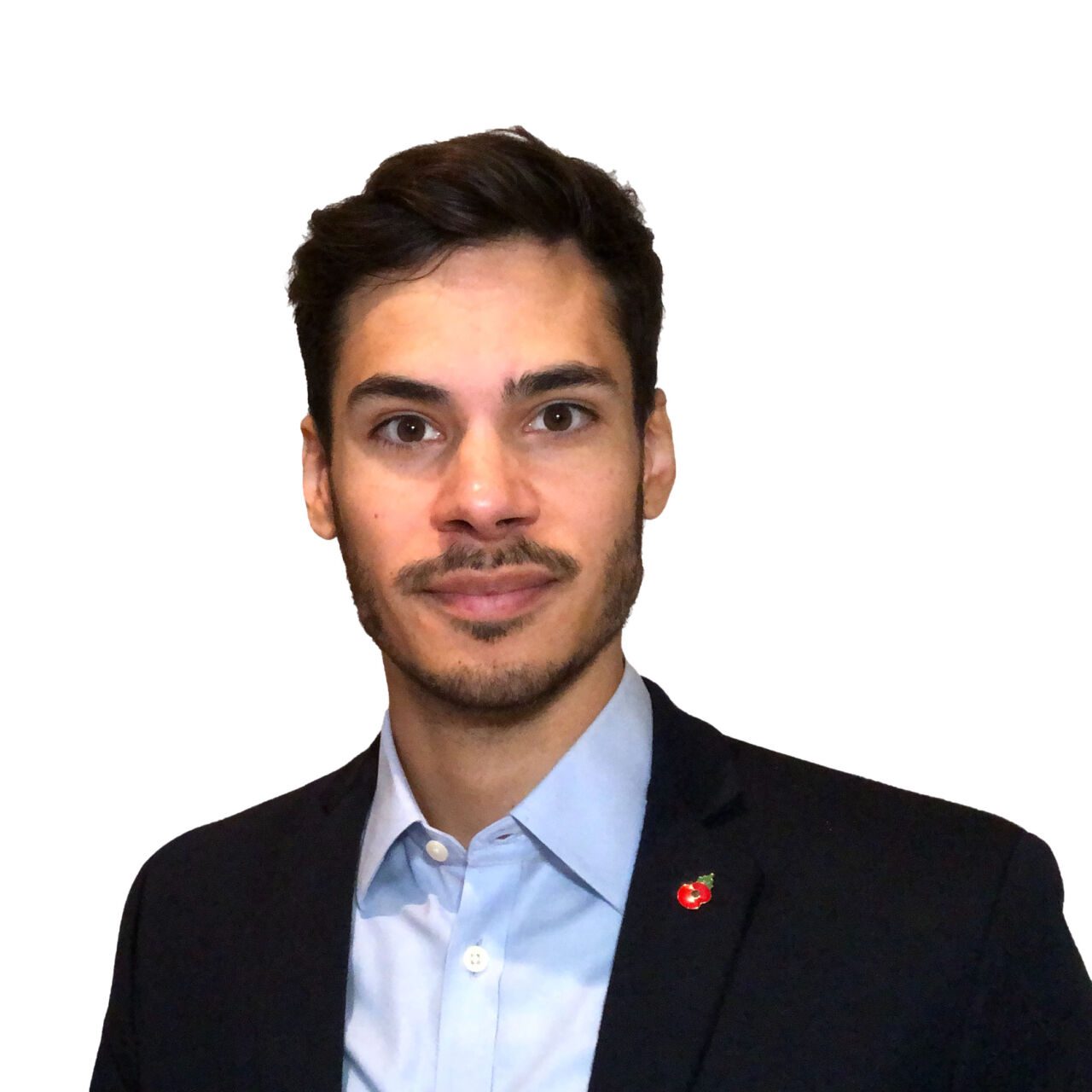 Matt Moorut: Livestream shopping allows consumers to discover new products in a channel that they are already using. For younger consumers, this is an extension of the way they behave online. For instance, 39% of Gen Z consumers discover products via video, versus only 21% for the total population. That makes this different from the original versions such as QVC. Ultimately, those platforms reach an older audience that typically spends long hours watching TV. Younger consumers can use livestream shopping quickly on a platform they're already using, with the social proof of an influencer to know that this is a video they will enjoy.
RTP: How are brands encouraging customer interactivity in shoppable livestreams? Does this higher level of engagement lead to higher sales?
Moorut:Brands are encouraging conversation to occur alongside livestreams to make the format feel more interactive. Again, this is a marked difference from the QVC-type model, where an audience wouldn't necessarily be able to engage with other shoppers. Retailers are replicating the functionality on popular Chinese livestream shopping sites— platforms like Taobao Live already having robust functionality for this. This social element not only makes the livestream far more engaging, but also adds social proof to make purchases feel more appealing.
RTP: How can retailers appeal to U.S. consumers via this channel? 
Moorut: Retailers need to understand why consumers might want to join livestreams. Ultimately, these are shoppers who are looking for a fun, accessible way to explore new products and find out more about different items — especially since it's less possible to visit a mall or department store. "Fun" is the keyword there; the more engaging retailers can make the videos — using brand ambassadors, creative directors, influencers and delivering insights alongside live chat — the better the chances that this channel can be successful.
RTP: Are brands seeking out employees/store associates as hosts, or are they partnering with outside influencers more? Which strategy is seeing the most success?
Moorut: I've seen quite a mix of both approaches, but store associates are more commonly being used currently. Especially during early lockdowns, these store associates were grateful for an opportunity to make it out of the stockroom while influencer campaigning was paused. I'm sure that the balance will shift further toward influencers though, particularly once the efficacy of the channel can be proven.
RTP: What components of a social commerce strategy do you believe are key to successful livestream shopping?
Moorut: The nice thing about livestream shopping is that a lot of the same fundamentals of a successful social strategy resonate. The keys are driving users to find the livestream initially, building engagement during the event and then promoting further events successfully to the existing audience to build momentum through regularity. To promote this, retailers can use a multitude of methods — from social ads to organic posts to emails. It's really about maintaining regularity, to give consumers a reason to follow the brand and find out about future events organically, rather than needing to advertise to attract a whole new audience each time.
RTP: As more stores open back up, what role do you see shoppable livestreams playing in the future of retail? 
Moorut: I can see shoppable livestreams supporting live events at pop-ups or product drops in particular. Retailers will be keen to use livestream shopping as a supplementary sales channel, rather than one that cannibalizes offline sales, which will lead to some interesting conversations about what to promote and when. But I think the good news is that both livestream shopping sales and physical retail sales are both well positioned to grow from 2020 levels as we find a new normal.
RTP: What else is most crucial for retailers to know about livestream shopping?
Moorut: Multi-brand retailers will be aware that if they can make the platform work, they have a potential new inventory item to sell to brands. Burberry joined up for Nordstrom's first livestream — and I'd expect once the results are in, Nordstrom will offer this to other brands. That makes this an even more attractive proposition if they get it right, insofar as multi-brand retailers can not only increase their sales but increase their partnership revenue as well.
View Original Article