Trending Topics of the week.
(click on the topic link to read more)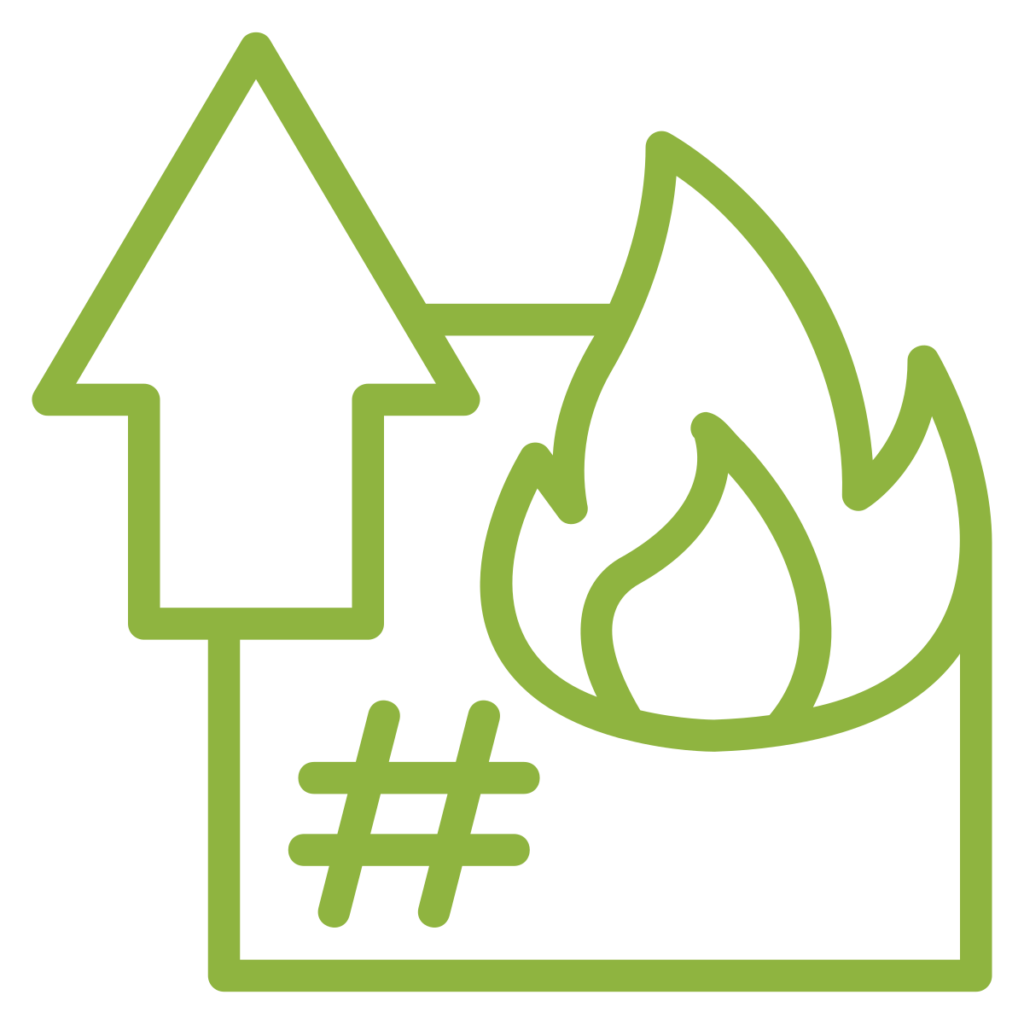 Last week's most read and most interesting stories.
Walmart ranks #1 in 2022 Kantar PowerRankings
Grocery sales rise 8% in Oct
Earnings

Target
Walmart
Macy's
Kohls
Gap

Amazon Layoffs
More on the Kroger-Abertsons merger
Nike launches .SWOOSH web3 platform
And more!

One by one, the tech CEOs apologized. They had failed to anticipate people's behavior would
Read More »