Emerging Brands Shopper Statistics & Behaviors You Need to Know [Infographic]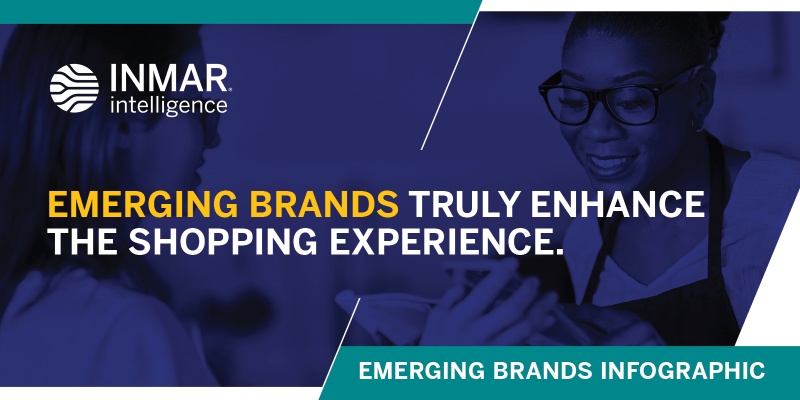 Ryan Riccordel…
Thu, 10/14/2021 – 10:51am
Emerging brands, listen up!
Shoppers are eager to discover smaller, lesser-known brands for a new and exciting buying experience. We surveyed 1,000 emerging brands shoppers and learned that, among first-time buyers of an emerging brand, 89% were likely to purchase again.
However, if you can't get those buyers to purchase for the first time, does it matter?
Understanding your shoppers isn't just nice-to-know, it's essential. With so much riding on initial trial, emerging brands must examine who their shoppers are, their motivations, and behaviors — to be able to influence and engage that first purchase. Our survey does just that, and the results reveal three major characteristics of emerging brands shoppers:
Emerging brands shoppers are budget conscious
Emerging brands shoppers are coupon users
When available, coupons can drive initial trial and loyalty
Download our Emerging Brands Shopper Infographic for a full breakdown of our findings related to shopper behavior. Hint — there's a huge opportunity for emerging brands to attract customers, maintain loyalty, and more!
Simply fill out the form for instant access.
View Original Article